hoangjun yuan 0 Comments
Introduction: Welcome to the PHATOIL blog, where we embark on a journey of discovering the magical world of essential oils! We are thrilled to share...
View Details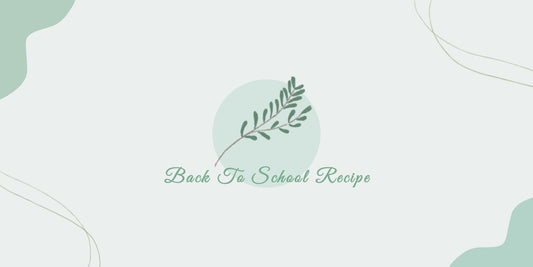 hoangjun yuan 0 Comments
As the back-to-school season approaches, the hustle and bustle of academic life can bring both excitement and stress. To ensure a smooth transition, we've compiled...
View Details